Mission
Our mission is to make the tastiest and sustainable handmade chocolate in the Netherlands while having a postive impact on people and the environment. With this, we want to be an example for other artisinal family businesses.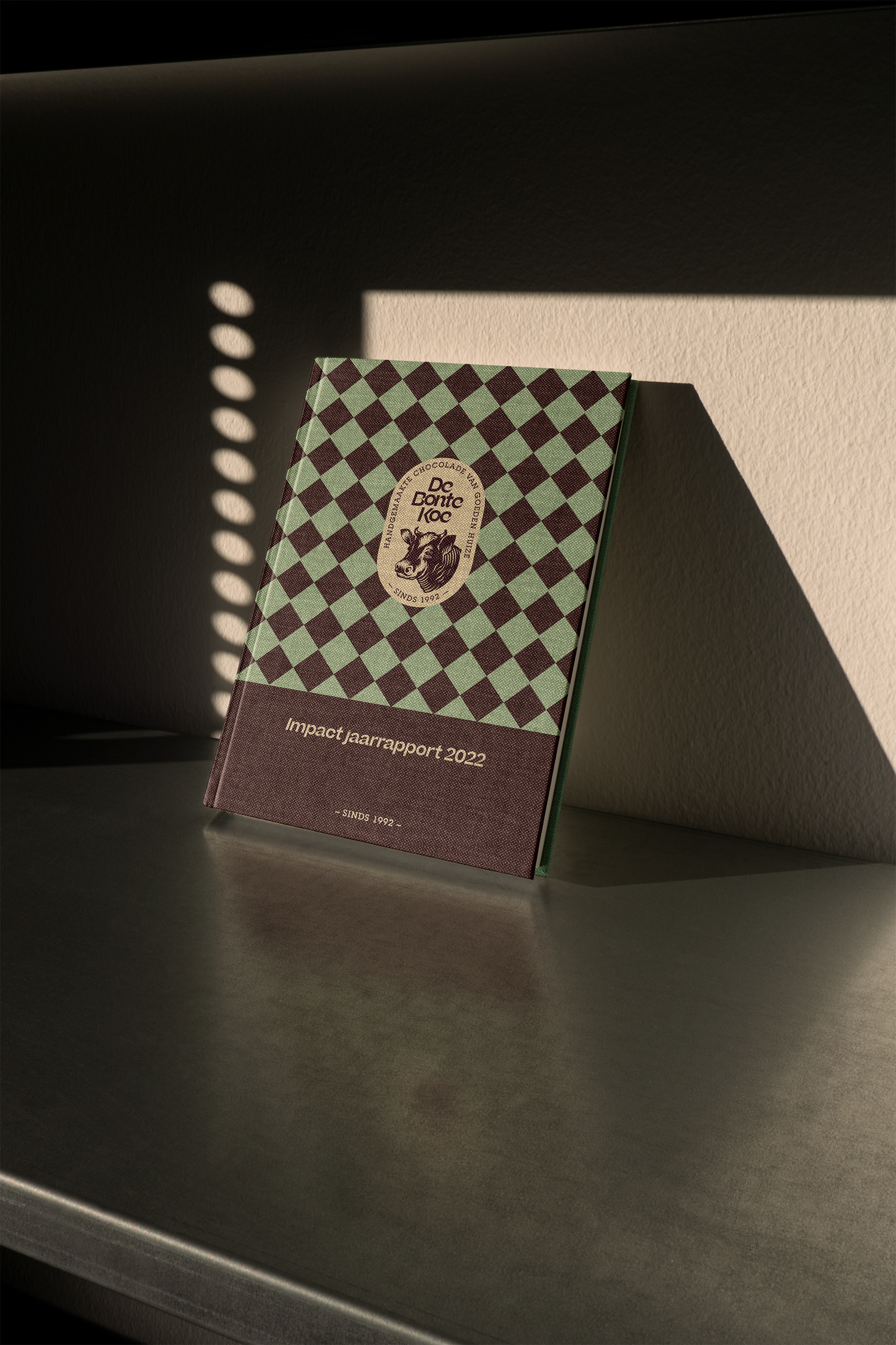 Read our 2022 Impact Report
Our mission is to do good for people and the environment. De Bonte Koe puts its money where its mouth is and provides an annual insight into the facts and figures of it's impact made.
Download report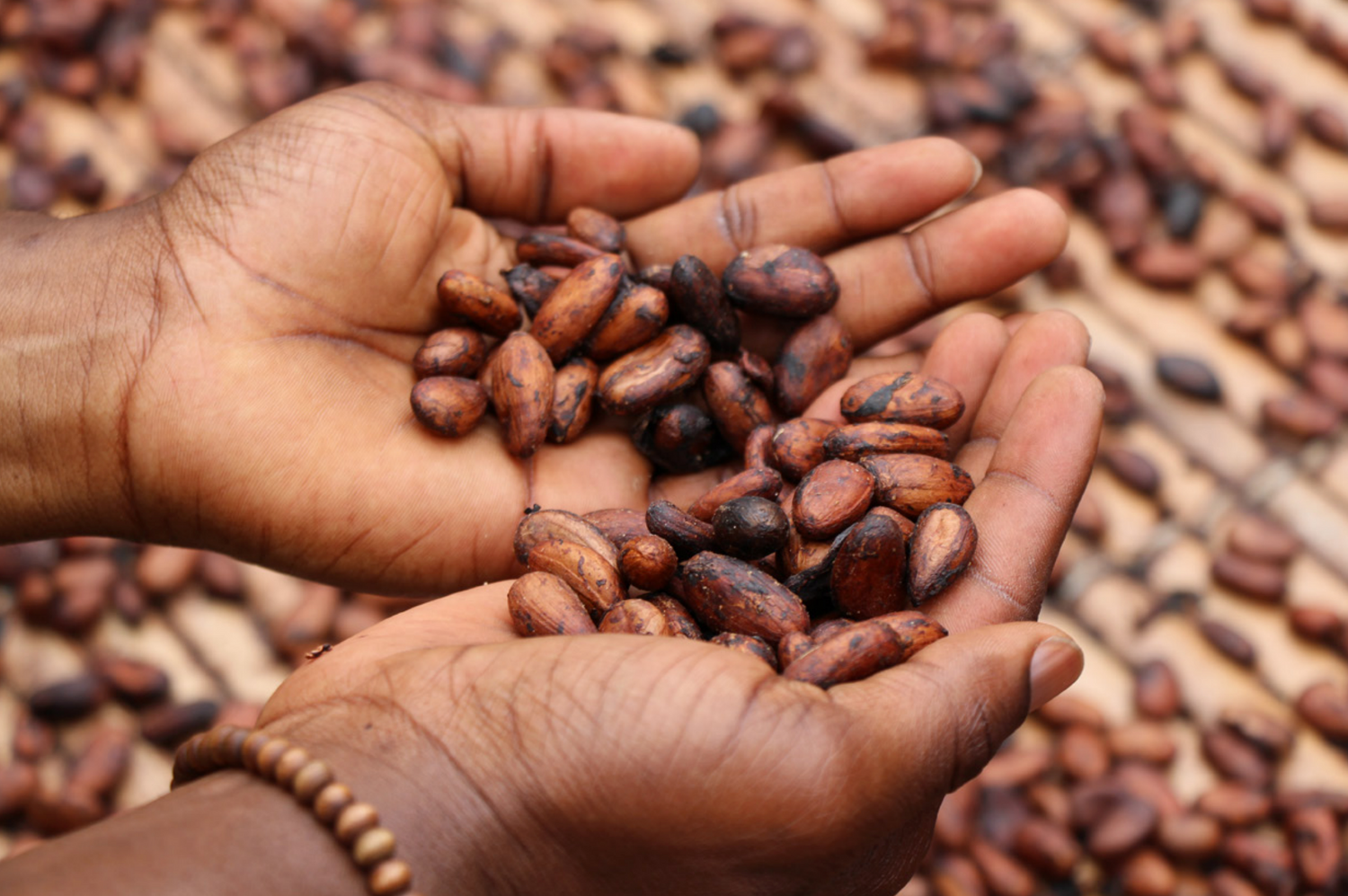 Sustainable ingredients
Our chocolate is made from organically certified cocoa beans from the Dominican Republic. By purchasing cocoa beans from the Grupo Conacado Cooperative, we directly contribute to improving the living conditions of cocoa farmers. They grow the beans in a sustainable way and earn a fair price. In this way, not only the farmers themselves benefit, but also the community. Our animal derived ingredients and nuts are also organically certified.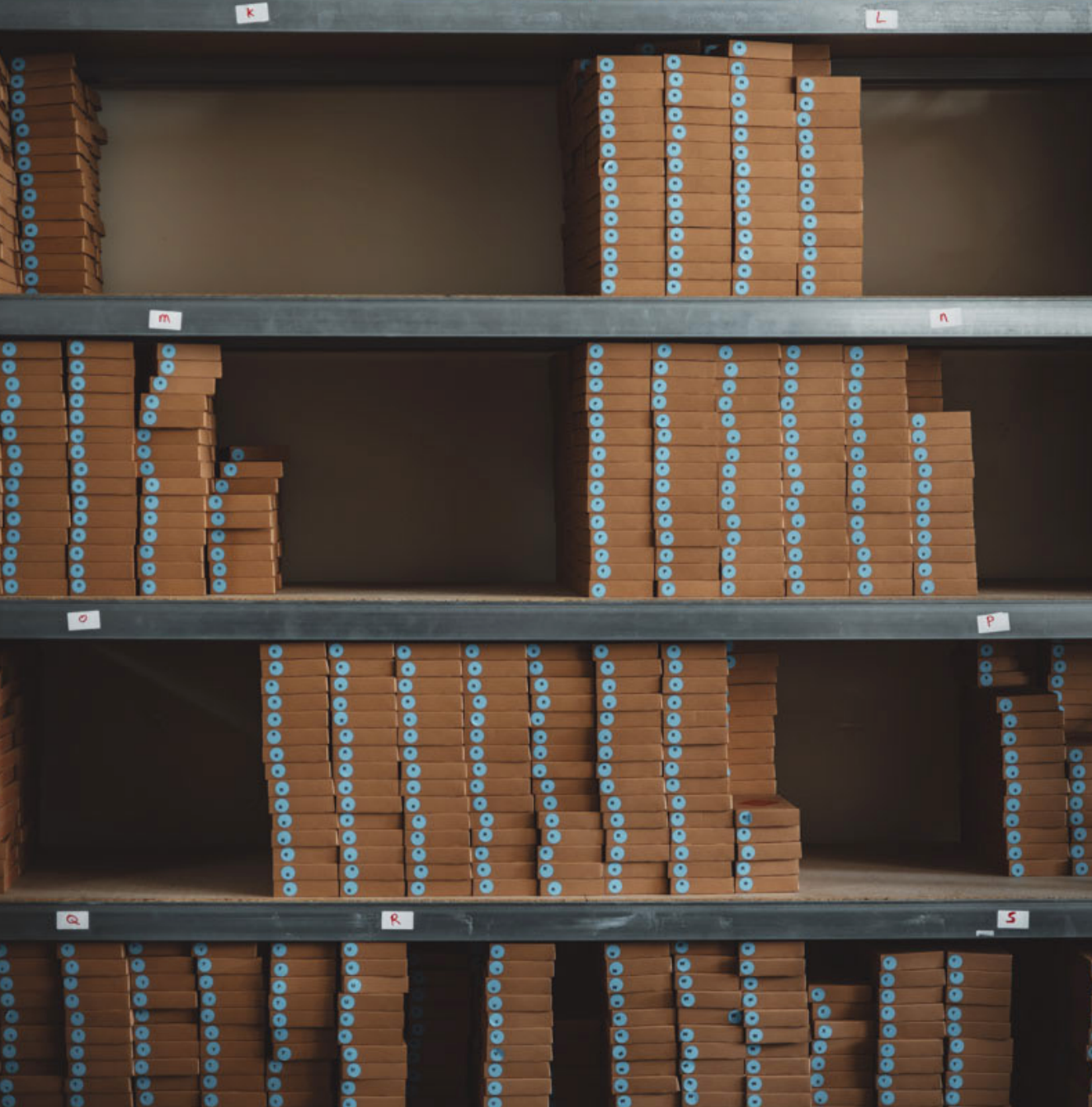 Sustainable packaging
Packaging accounts for a large part of the waste mountain. We minimize the impact of our packaging on the environment by using as little plastic as possible. In addition, all cardboard and paper that does not come into direct contact with chocolate is made from recycled material. And the packaging we use only consists of one type of material. This makes it easy to recycle after use.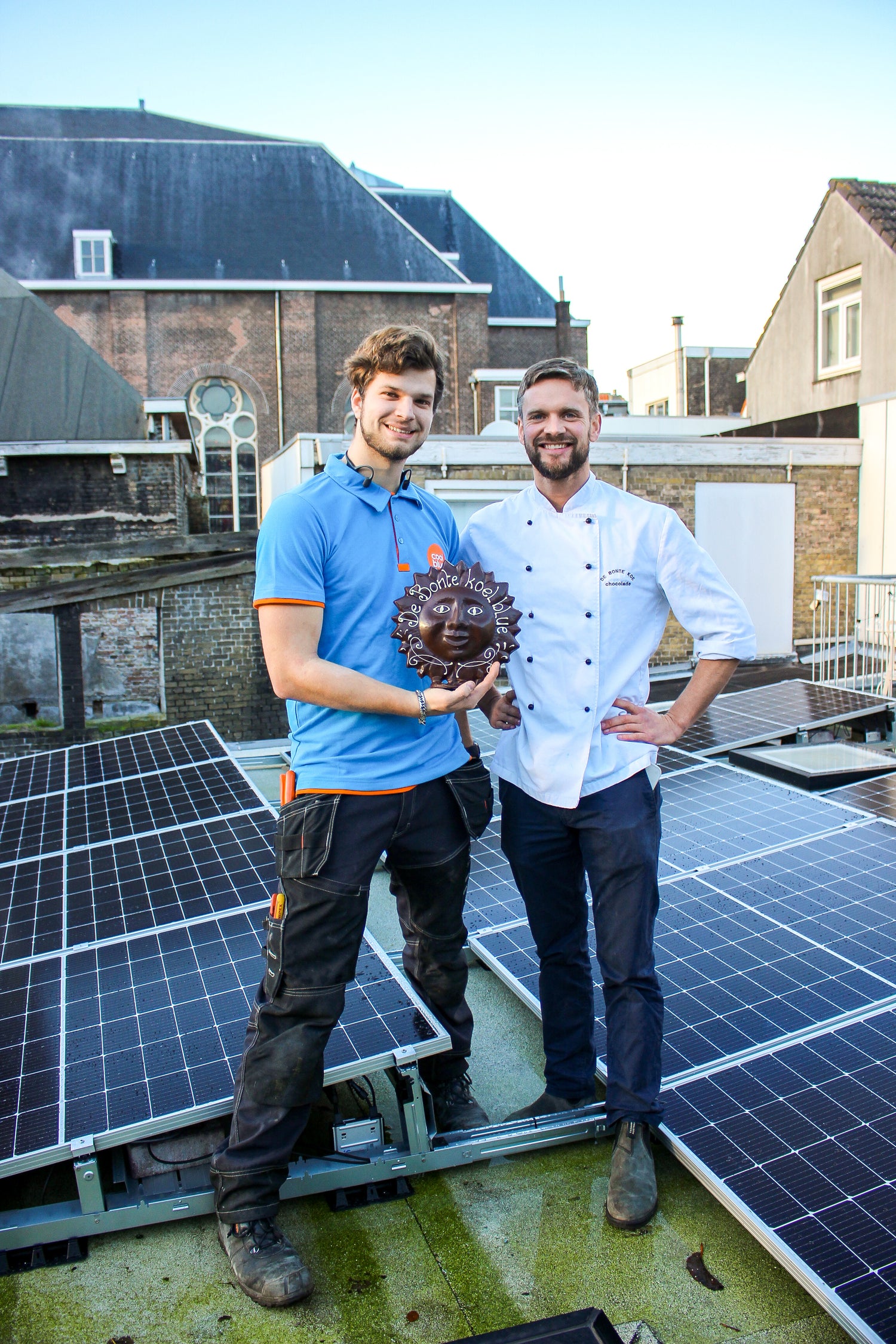 Renewable energy
On a sunny day, our production process is completely powered by renewable energy. The 73 solar panels on our roof at the production facility in Schiedam generate a maximum of 29,000 watts.
Everyone in the world deserves an equal chance. That is why we work with companies that employ people with a distance to the labor market, we offer interns an educational experience and we collaborate with JINC, an organization that helps young people on their way to work. A little further from home we support the Surfkids Shredding Senegal. This organization in Dakar allows young people to pursue their passion and develop new skills.


The organizations we work with: JINC Bliksemstages | Pameijer | DZB Leiden | Surfkids Shredding Senegal | Exactly Schiedam
About us